Noel Klein-Reesink – our boss. He founded ekn back in 2012 as a passion project. But his passion for style and sustainability goes back long before then. In this interview, he talks about the first pair of shoes he bought, hedonistic sustainability and his work experience at the brand's Portuguese production sites.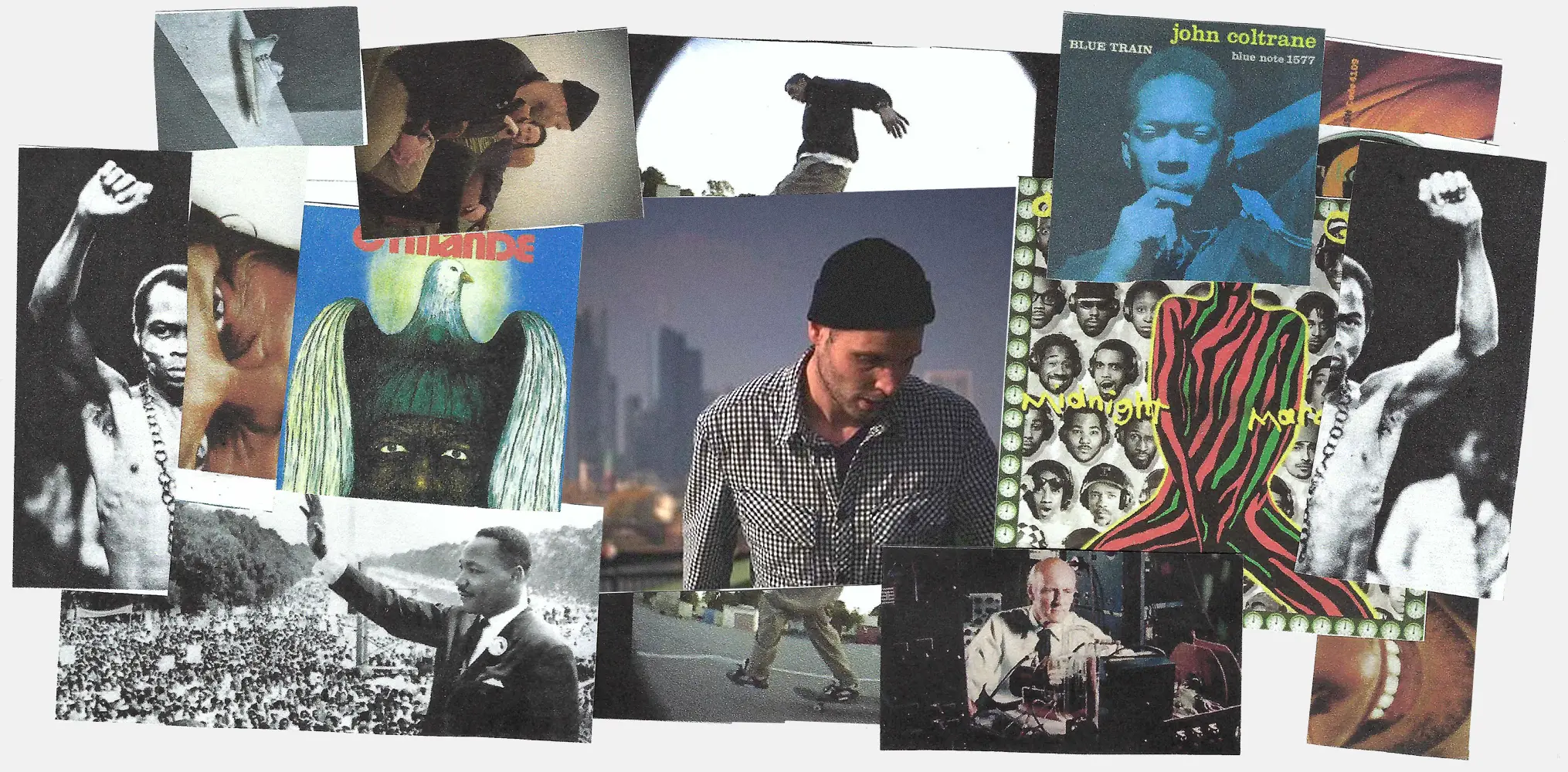 When did your fascination with shoes begin?
The brand Titus was a really big deal in Münsterland where I grew up. Everyone used to skateboard. Even me, and I tried really hard. Getting sponsored is like the holy grail of skateboarding. I managed it – a shop gave me free shoes and skateboards. My job was to give feedback on how they could be improved. We took it very seriously: we looked really closely at the products, sawed through shoes to see what was inside. It sparked my interest.
You went to the US after your A-levels. Did you have any experiences there that still stick with you to this day?
I wanted to get out of my home town. I lived in Washington DC and New York. I skateboarded a lot. I worked in a café in Brooklyn – they had a big focus on organic produce and sustainability. Back then, the environmental movement in Germany was really focused on cutting back – on pointing the finger, in an altruistic way of course. In Germany, organic food had a bad reputation and didn't taste good. But it was completely the opposite in New York. I realised that sustainability could be fun and enjoyable. Lots of artists used to frequent the café. Erykah Badu got her coffee there; the person who created the cookie monster used to pop in each day. Organic food was a big topic and it made an impact on me.
How did you get started in the fashion business?
I worked in a shop during my time as a student in Münster. Lots of the customers ran marathons, did triathlons, etc. In these types of shops, shoes are adapted to perfectly meet the needs of the athletes. Using treadmill analysis, gait analysis and different types of soles. I wanted to properly understand it all. So, I attended courses on Biomechanics at university. I started to run marathons and worked for New Balance and Adidas. During this time, I was often asked about the manufacturing conditions and sustainability of the shoes, but the only response that I was ever able to give was a shrug of the shoulders.All this changed when I moved to Hess Natur. The company, which is based in North Hesse, sells organic textiles and was responsible for setting many of the standards that we are familiar with today. Before then, I always used to think that I could either do something good but with a low wage or work for a huge company and earn lots of money. My time at Hess Natur showed me that sustainability and economics can go hand-in-hand. It was a pivotal moment for me.
How did you put this realisation into practice?
I started a blog on sustainability and business with a colleague. We both found the "LOHAS" movement (Lifestyle of Health and Sustainability) completely fascinating. We connected with people across Germany and even held a conference for businesses on the issue in Frankfurt. The number one question we were asked: "How can we make sustainability cool?". While we were reflecting internally, the eco-revolution had already taken place. Now there are organic supermarkets on every street corner. I made many contacts during this time, including in the field of young fashion. In the end, I wanted to escape this niche. I thought: "If you want to make a difference, you have to take action yourself". My expertise was in the shoe business and, when it comes to sustainability, this field was lagging behind, and still does. That was the inspiration behind ekn.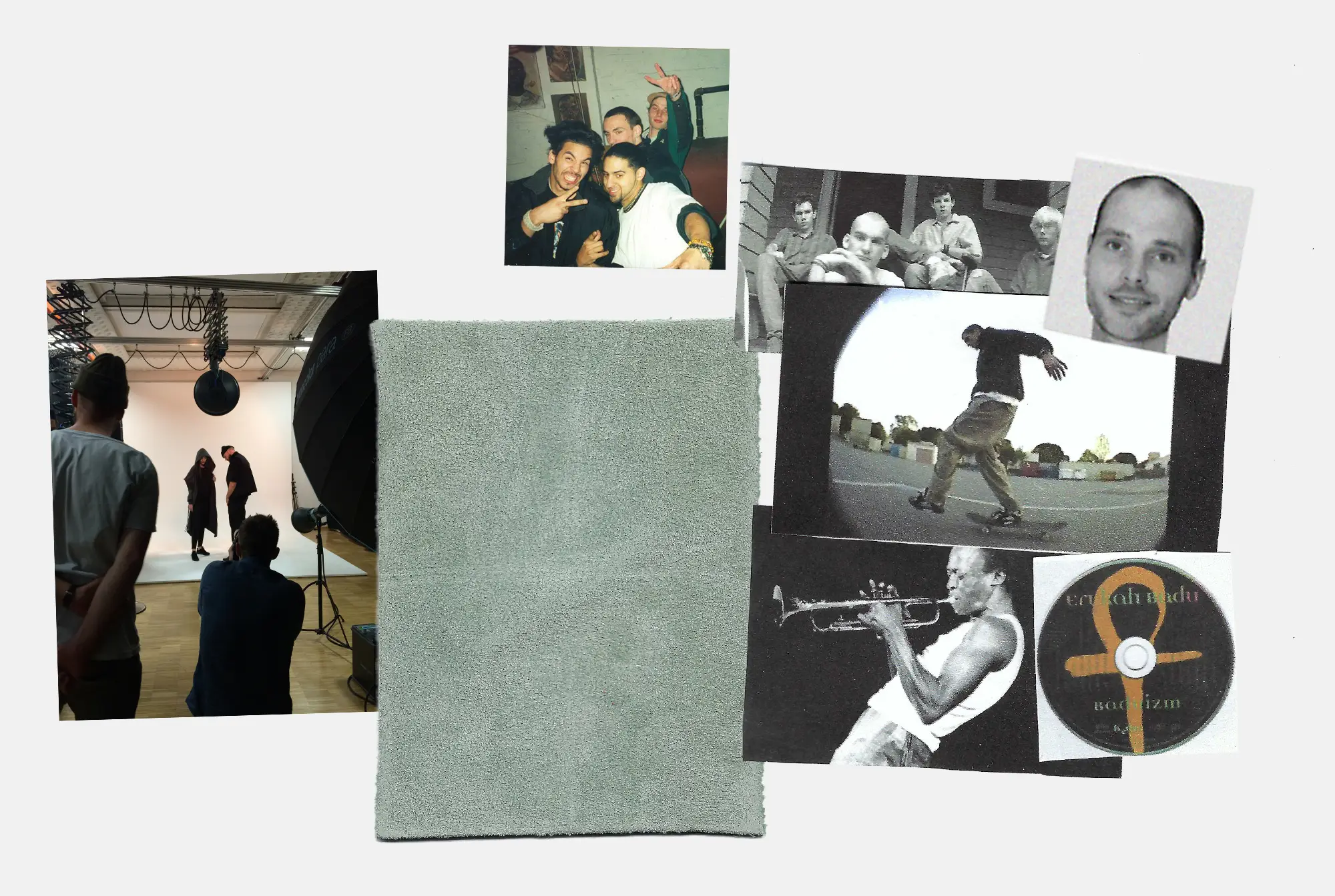 I can tell that you are really passionate about sustainability. Was there a turning point for you?
During my time working in the eco-sector, I spoke to a cotton farmer from Burkina Faso. I asked him what had changed for him since switching to organic cotton. He told me that healthy children were once again being born in his village. Lots of pesticides are used in the conventional cotton industry. There is no protective clothing and people live close to the fields. They are permanently exposed to the poisons. No chemical pesticides are used in the production of organic cotton. I was completely blown away by this reply from the farmer. It made me realise the impact that the textile industry's decisions have on the lives of individuals. Sustainable fashion is worth fighting for.

What were the first steps you took in setting up ekn?
A former designer from Adidas helped me to design the first products. I used the community I had established to reach out to sustainable production companies. I spent a month in Portugal, where we produce our shoes, and got to know the factories – a bit like work experience. I wanted to understand how a shoe is made. From the shoelaces to the leather to the shoe boxes – I saw the development of my shoe first hand. By the time I came back to Germany, I had a small collection of samples in place. My time in Portugal proved to me that I was doing the right thing. In the conventional shoe industry, leather is tanned with heavy metals and the water that leaves these factories is contaminated. In our factories we use plant-based dyes. The water that leaves our factories is of drinking water quality.After the tanning process, the water is used to irrigate the surrounding fruit trees. I love this concept. The production is more expensive and takes longer but it is totally worth it.
How did you sell your first shoe?
A really good friend of mine, Aki Tuncer, helped me a lot. Tuncer is the sales director of a sustainable Danish clothing brand, Knowledge Cotton Apparel. He took me to his showrooms and allowed me to display my shoes next to his clothing. Meeting his customers was worth its weight in gold. It allowed me to sell my first shoes. I managed to gain ten customers at once – it was a great success.
Did you have other experiences that fell on deaf ears?
Of course, there was also negative feedback – the standard response to new ideas is rejection. Any German trying to enter the shoe business is generally laughed at. Needless to say, the designs weren't perfect. I had to work to gain credibility. During the first few years, I worked as a business consultant. I earned money by day and worked on the ekn brand at night. Self-exploitation remains a big part of my work!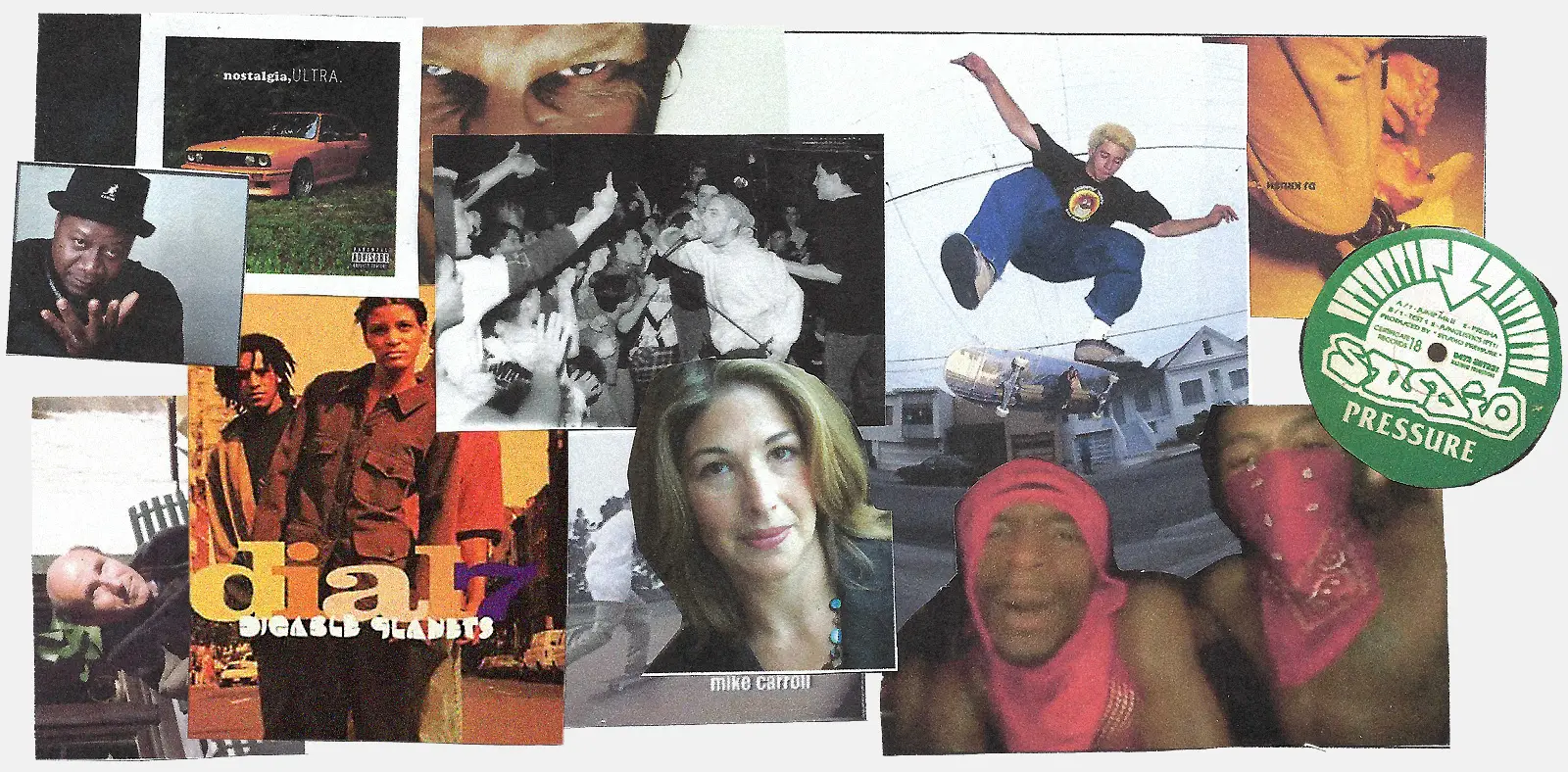 When did you decide to fully focus on ekn?
In 2017, I decided to push on with the ekn project. I loved the brand and saw great potential in ekn. The project sparked a fire in me and so I went all-in. As an entrepreneur, I am always worried about failure, but the last few years have shown me that courage is worth it. You invest your own money in the production and then hope that you can sell the shoes at the end of it. The risks can be pretty nerve-racking. My first successes were a result of my enthusiasm and my passion for the brand. ekn is and will always be a passion project.
How has ekn changed over the years?
It is in a permanent state of change. When I founded the company, I only had one employee – we even did the logistics ourselves. We had a small warehouse in Offenbach and we created a rather informal online store. We did it all ourselves. We had to become more agile and that led to growth. A marketing agency in Hamburg helped us create a new website. In 2015, we opened a physical store in Frankfurt's Ostend. We now have eight permanent employees and some freelancers as well. We are always looking for more interested employees!We are growing internationally too: we have new sales representatives in the Netherlands, Belgium and even Scandinavia. The USA is next on the list. My job now is to keep everything on track, to motivate people and to push them forward. I really enjoy it, but it also means that I don't need to keep on top of all the details any more.
The shoes have a really retro-futuristic design. Which was the first ekn model that embodied this vibe for you?
I used to be a big fan of Nike's Presto design. Back then it was really modern and inspired ekn's first really relevant product, the "Bamboo" model. The shoe was created in collaboration with Daniel Bailey (conceptkicks.com). The "Bamboo Runner" doesn't exist anymore, but we really loved it due to its super futuristic design. We really felt like we had created something totally new. A slip-on with a sock construction and laces on the heel, which could be tied in different ways. We were all really proud of the shoe – it was a true milestone. The design was even copied by other brands!
Which is your favourite ekn shoe in the current collection?
The Larch – I wear it most. We developed this shoe with designer David Mawdsley. It was a great process – it was the first time that we created a truly contemporary trainer. It is amazingly comfortable, really soft and looks amazing from every angle.