With our handmade production domiciled in Portugal we are delighted to have partners such as Luisa. As our production manager in Portugal she and her son Carlos help us to achieve the maximum quality possible. Not only that she shares her long term expertises with us, she also has some pretty valuable knowledge about Portugal and his culture. No wonder she is called the "yellow pages" of Porto. See her personal recommendations for a trip to Portugal below.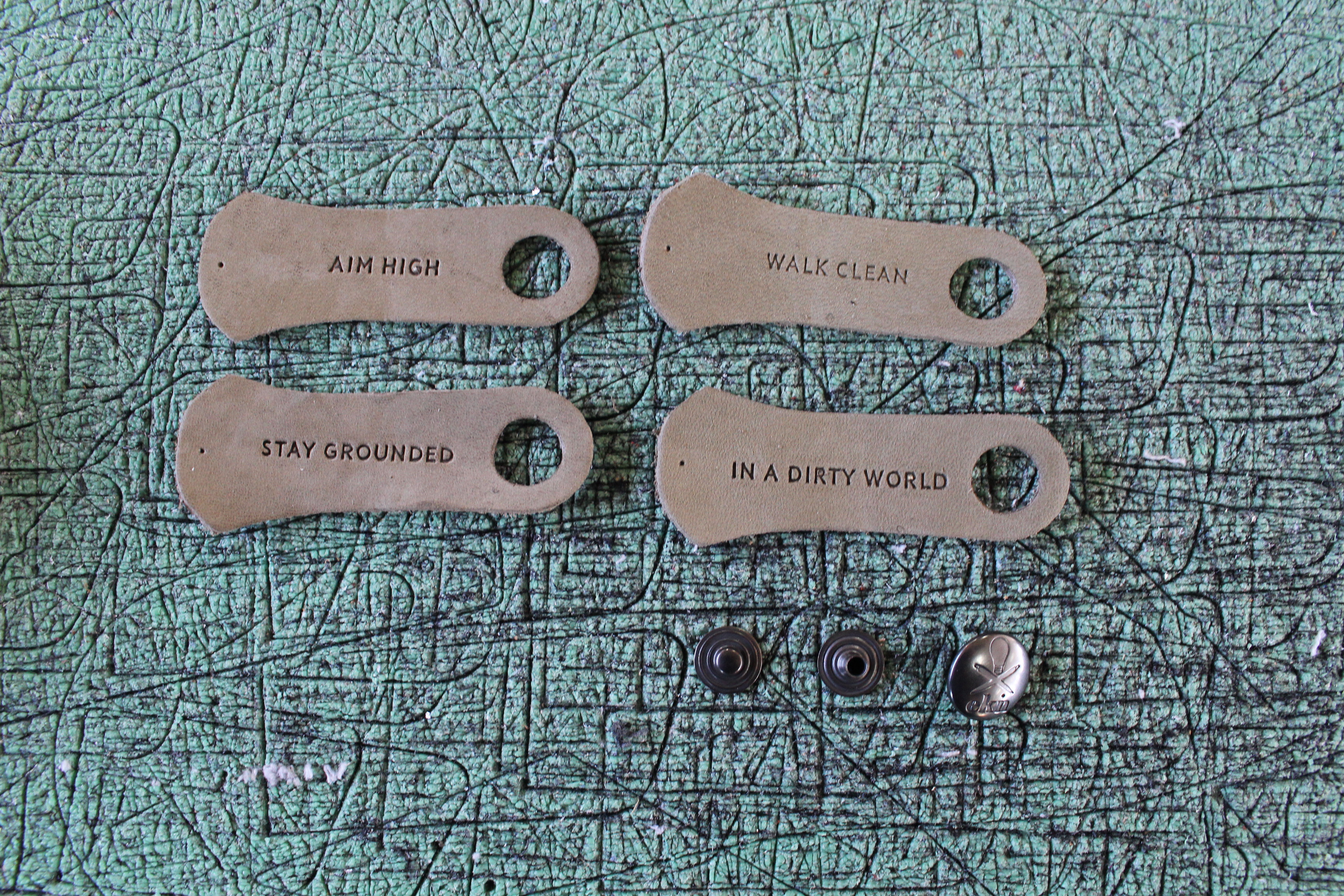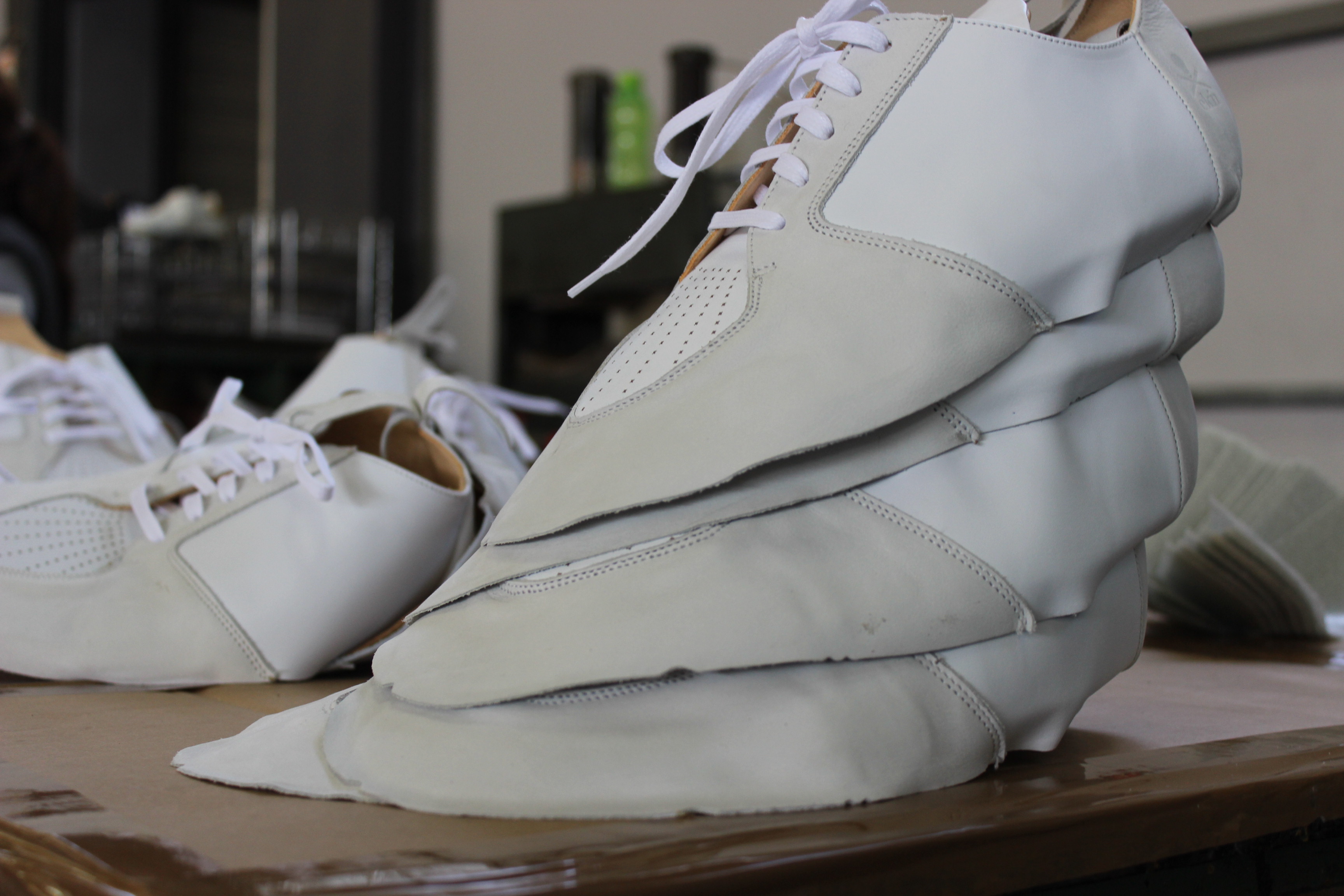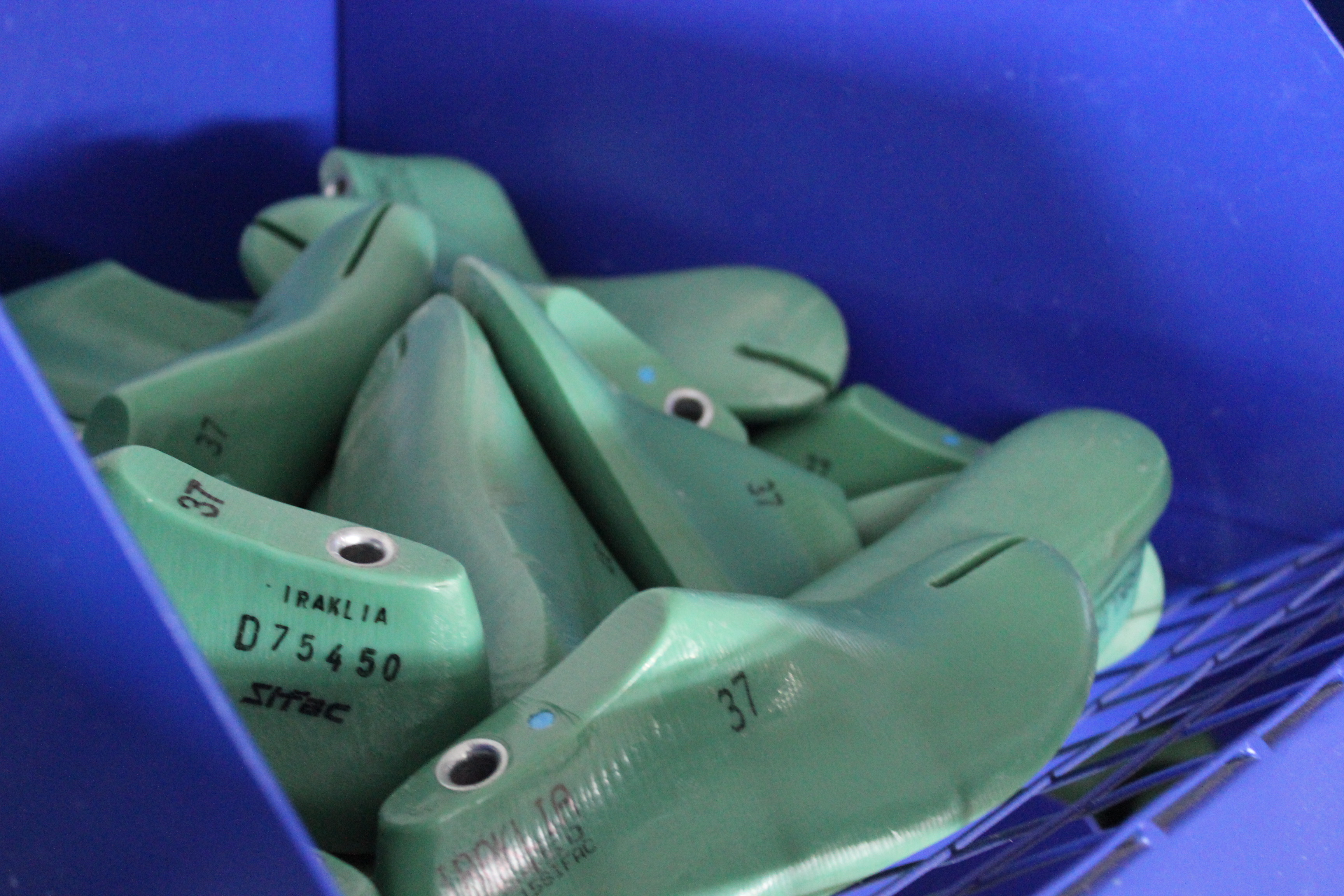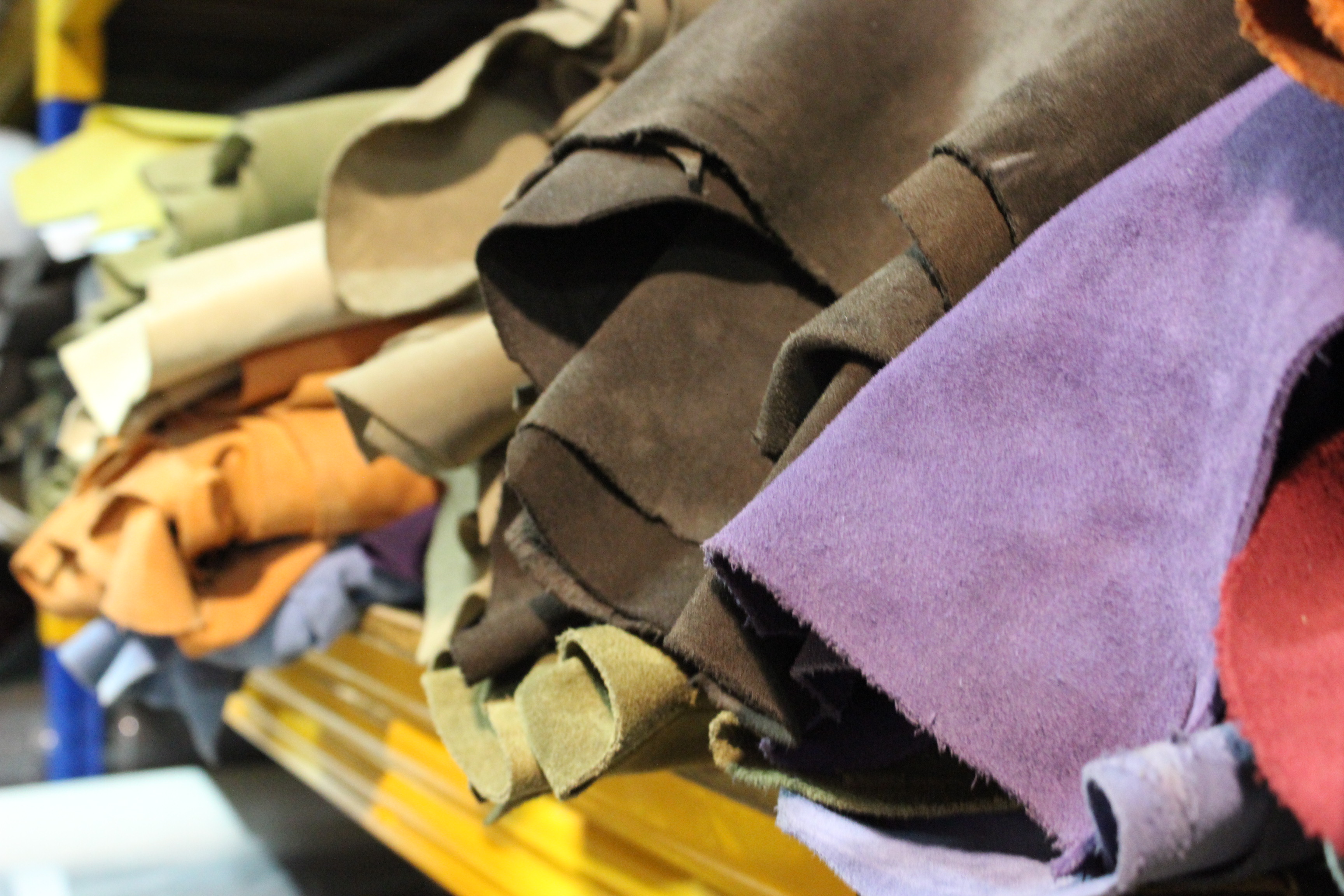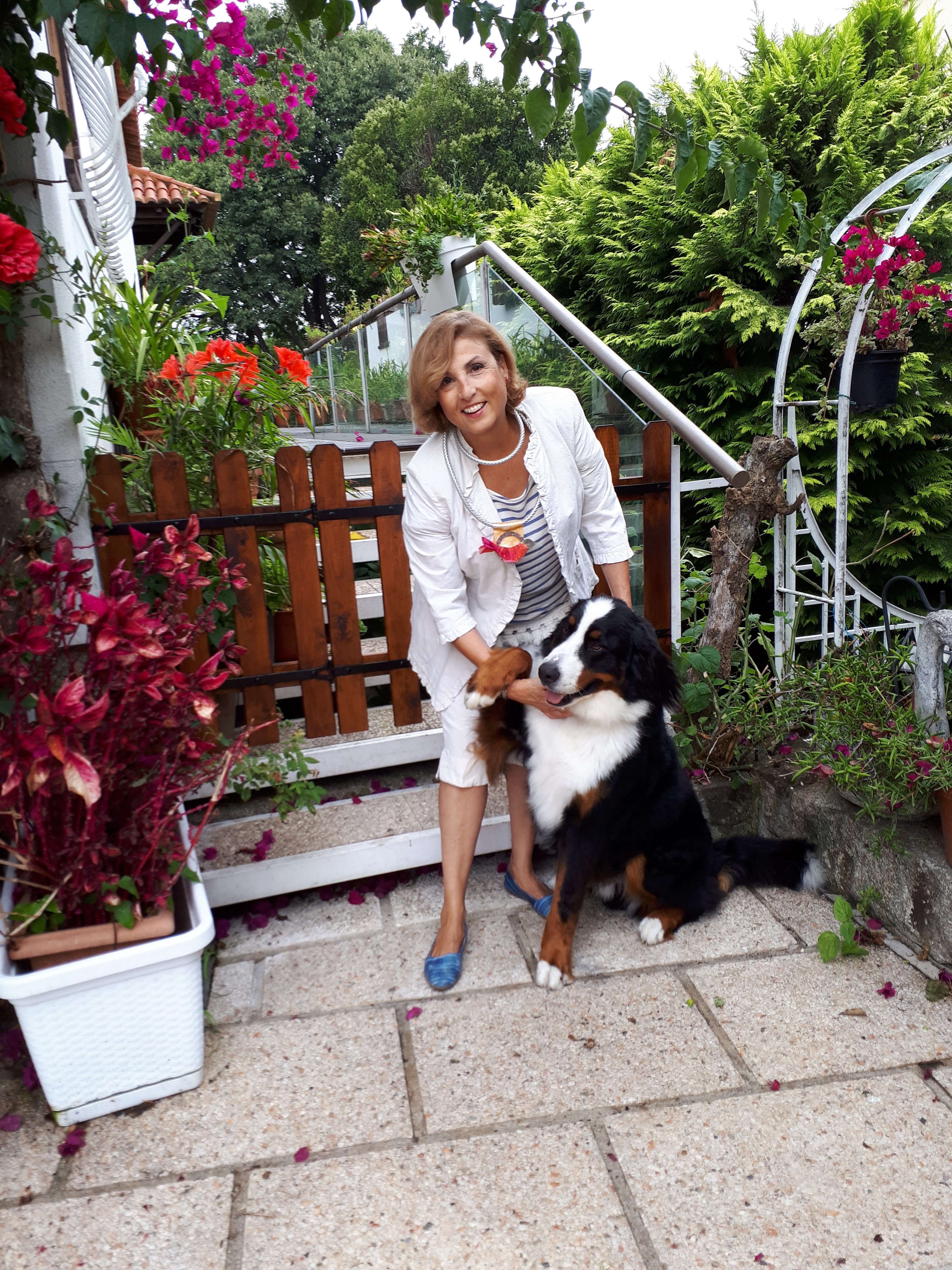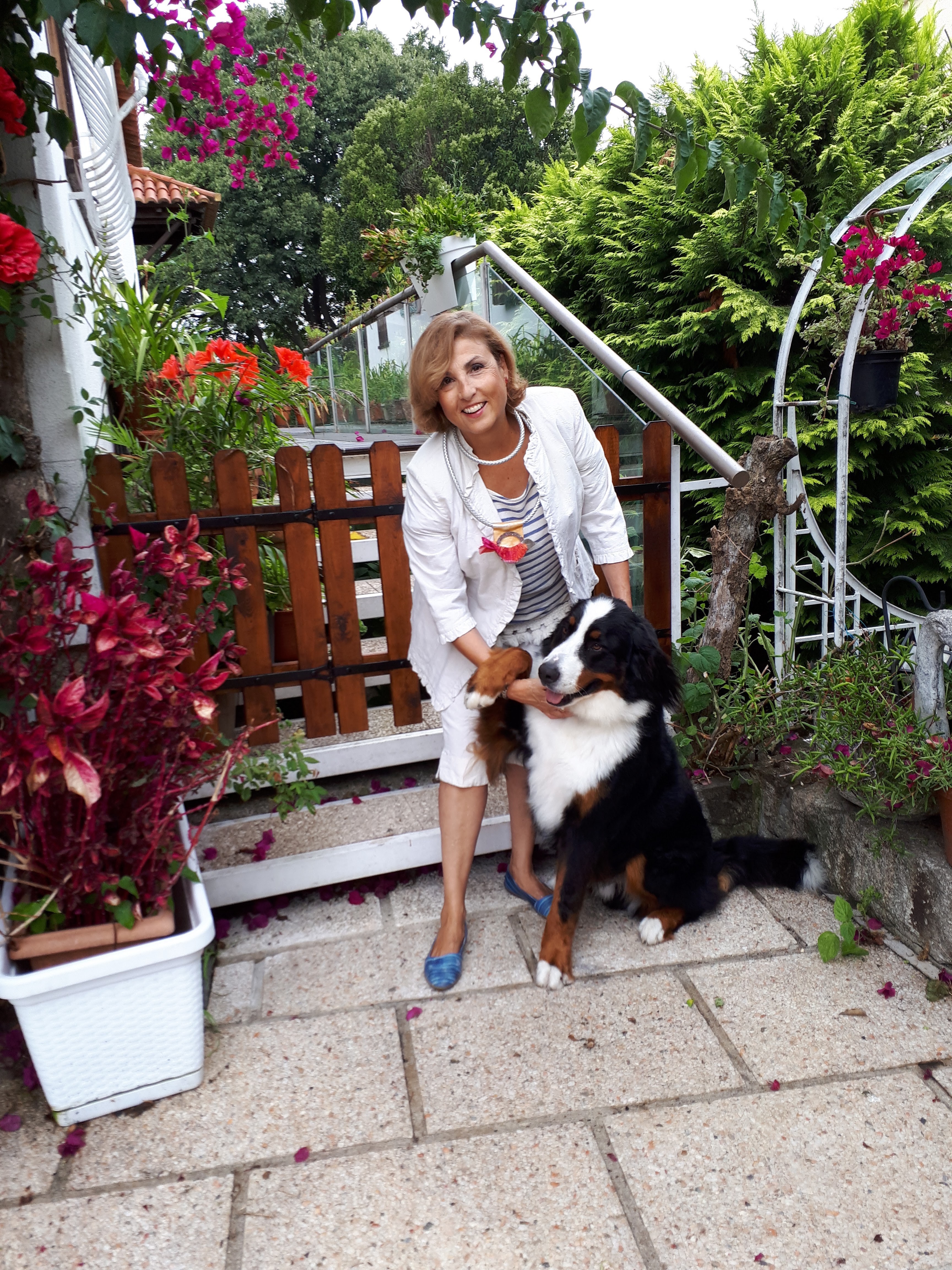 Your secret spot in Porto?
Walk around the Douro River at Freixo
Is there an (upcoming) Portuguese musician we all have to listen to?
Pedro Emanuel Pereira - Pianist
Which ekn model is your all time favourite?
What fascinates you about sustainability?
Setting Industry Standards for a Better Life on earth. We update the outdated ways of footwear production.
How did the whole ekn footwear cooperation start?
The best media channel : "word of mouth" at GDS International shoe fair through a mutual friend from Po-Zu UK
What is the most memorable novel for you?
Areias do Imperador : Mulheres de Cinza - Mia Couto
Your Top 3 musical inspirations?
Ne me quittes pas – Jacques Brel, Astor Piazolla – Le Grand Tango, Maurice Ravel - Bolero
What is the most significant charateristic about Portugal and his people?
Simplicity and their sense of humour
Your favourite Portuguese dish?
Codfish with eggs and parsley