Since the whole ekn footwear team is very passionate about music, we have decided to finally collect all our hidden gems, bangers and guilty pleasures in one playlist. Each member of our team will regularly contribute a few songs they're listening to, and you can enjoy the ever-growing library of different tunes. Today, Raphael from our design team kicks things off with three of his current favorites.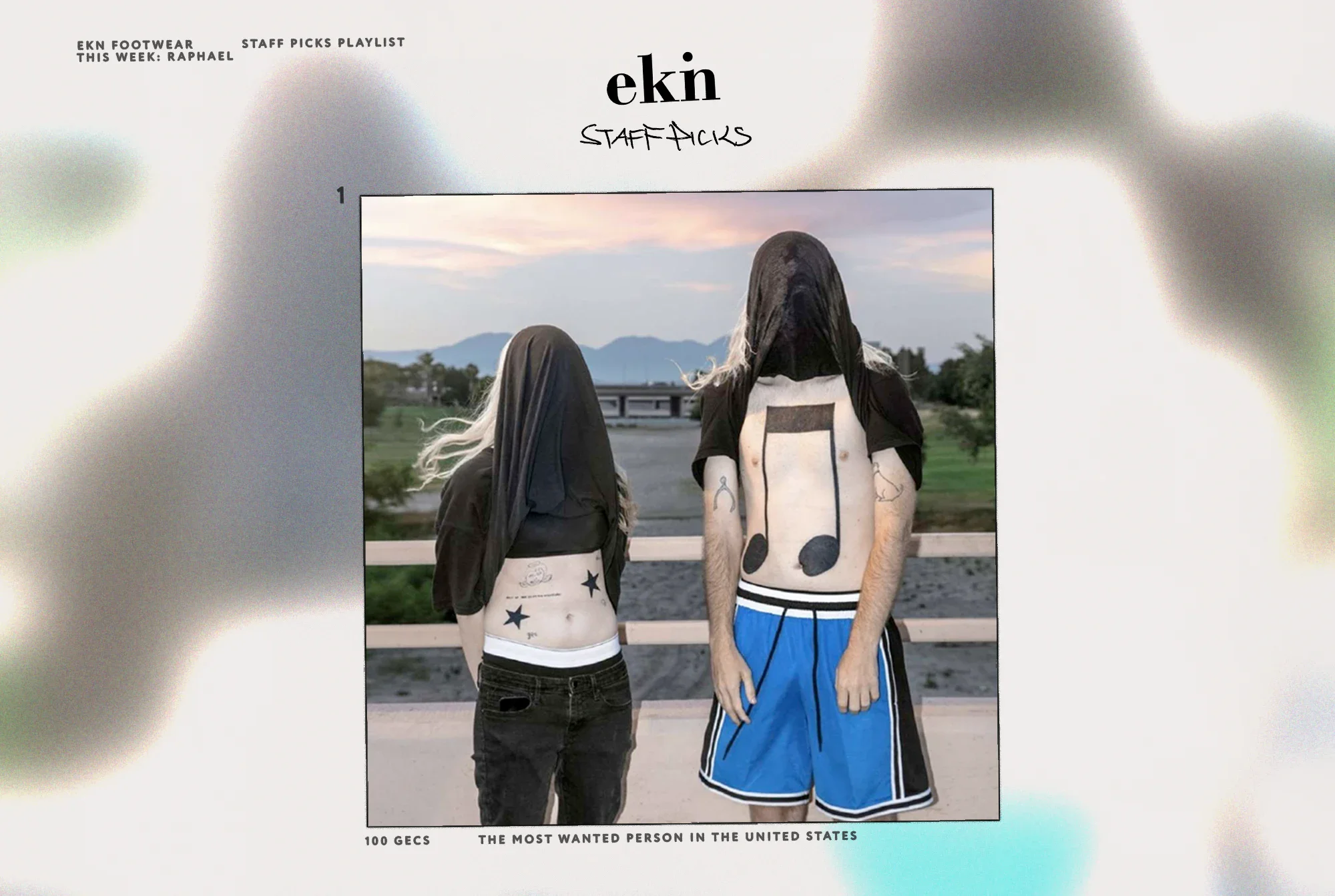 100 Gecs - The Most Wanted Person In The United States
"When Hyper Pop started to become a thing, I never thought that I would actually enjoy it. But then I discovered 100 Gecs and they quickly changed my mind. This song is probably the most tame one from their latest album 10.000 Gecs, but it still makes me wanna laugh and dance at the same time."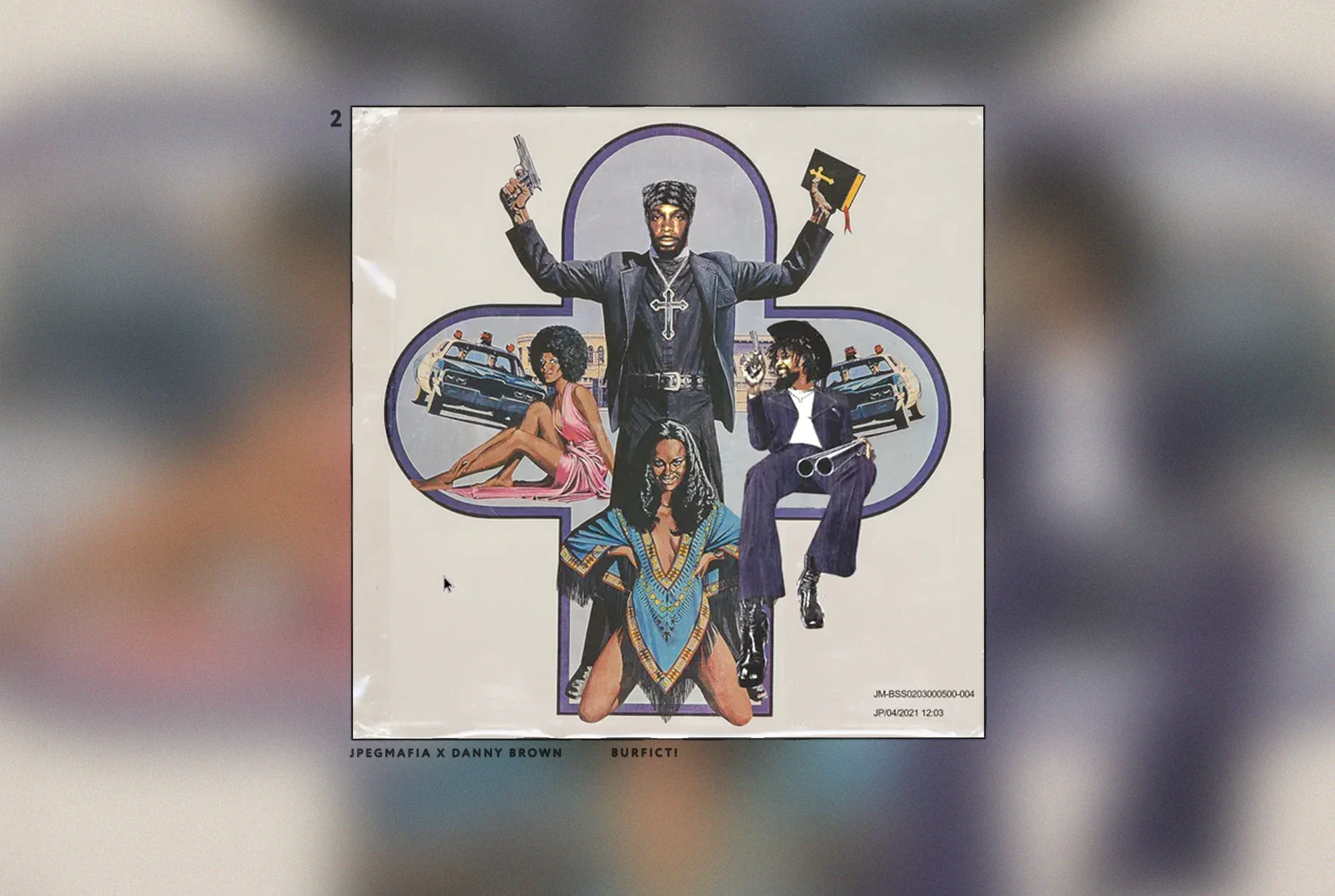 JPEGMAFIA x Danny Brown - Burfict!
"Two underrated rappers that you either love or hate, rapping over an uncompromising instrumental with an extremely catchy trumpet sample. Danny Brown and JPEGMAFIA both bring their unique character and flows to this track, resulting in an absolute banger!"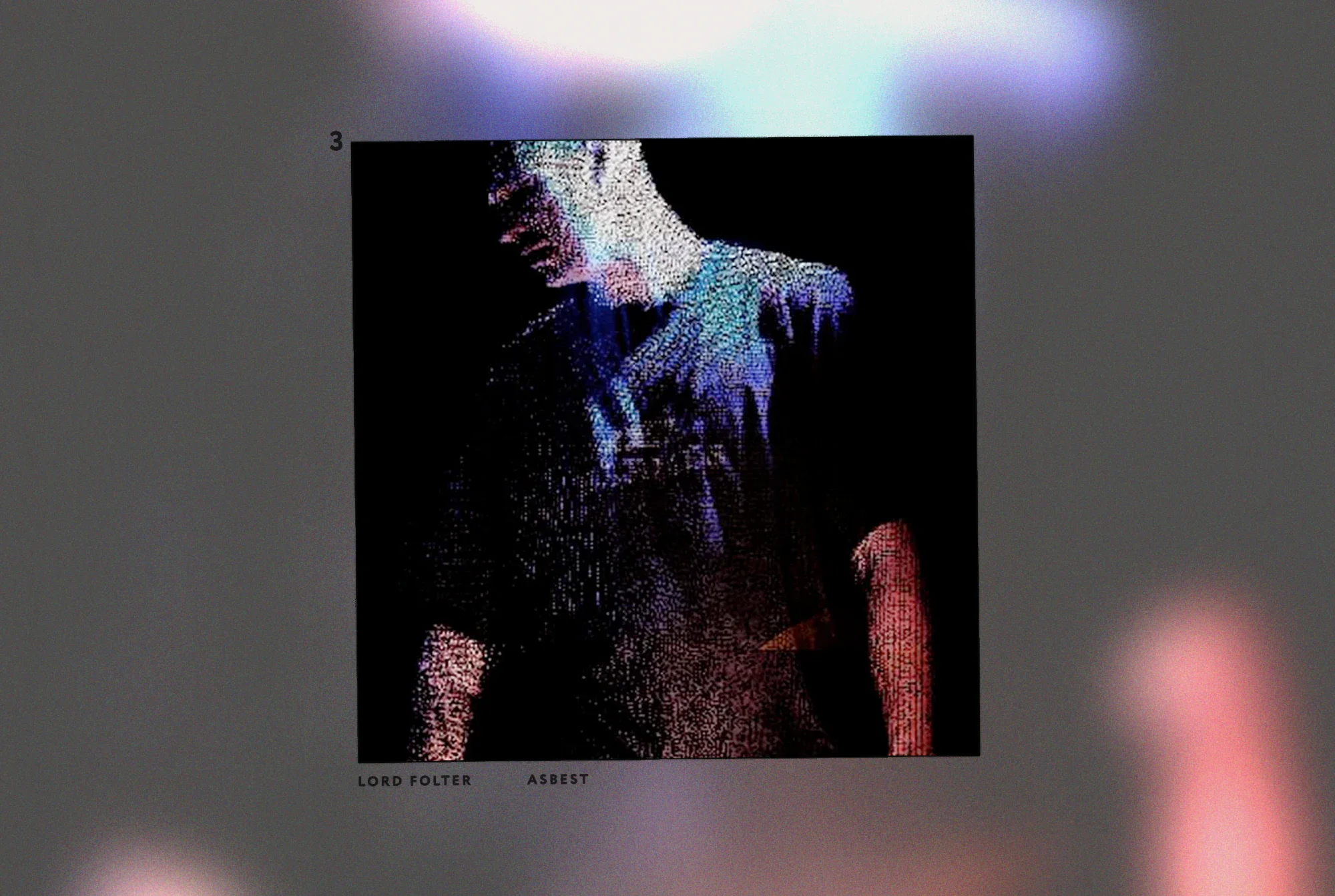 Lord Folter - Asbest
"For me Lord Folter is one of the most talented lyricists German rap, maybe even international rap, has ever seen. His way of playing with words while perfectly describing his dark, emotional thoughts is unmatched. Rest in Power!"
You can find the complete playlist here, have fun listening: