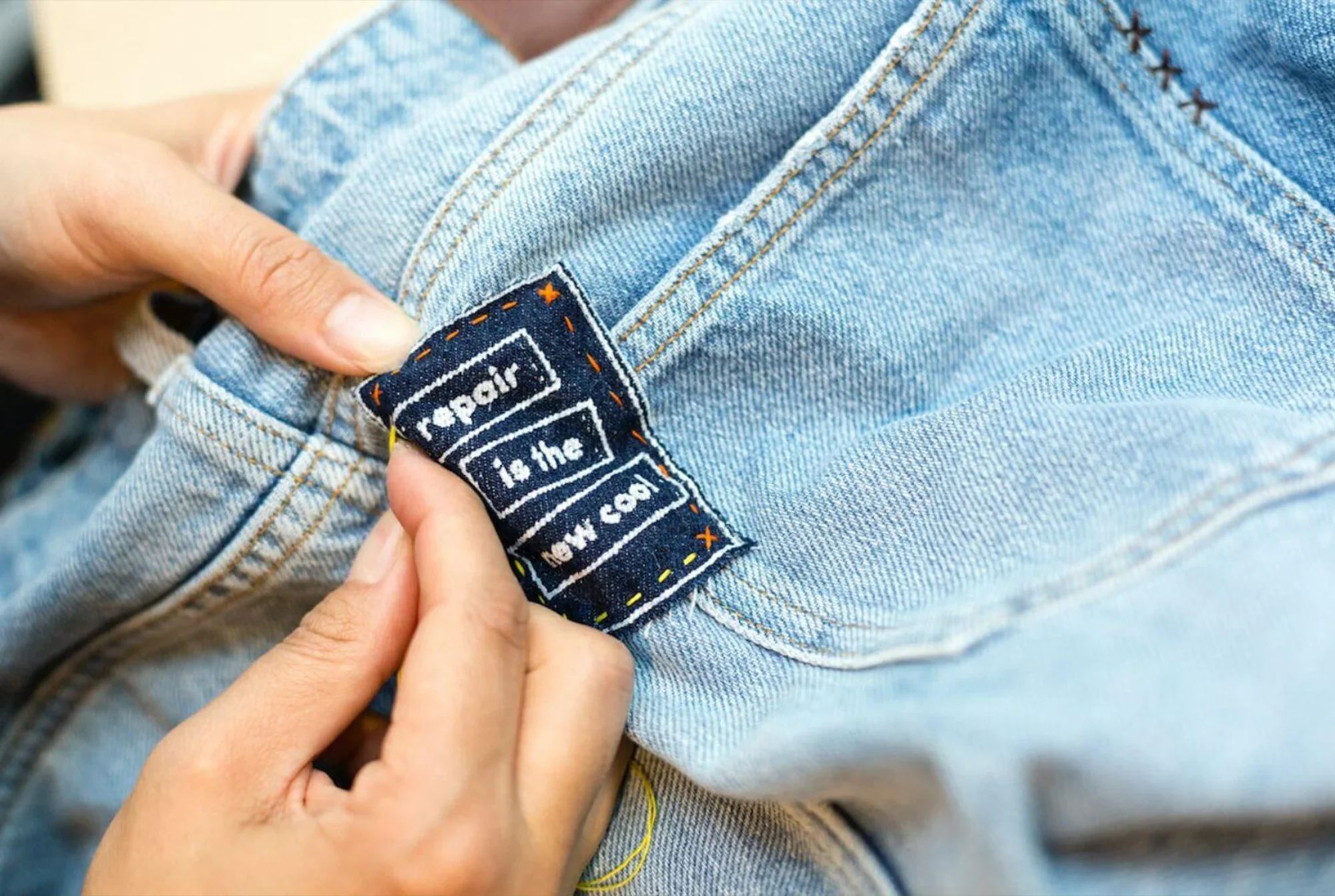 Founded in autumn of 2022 with support from the city of Ansterdam and clothing brand Patagonia, United Repair Centre is a company worth talking about. Set up as a for-profit social enterprise they manage to bring together inclusion and circularity in a meaningful way. Each of their employees came to the Netherlands as an economic migrant or refugee and is now part of URC's mission of saving damaged clothing by repairing it.

Most members of the team are from Syria, but there are also people from Ukraine, Russia, China and Iran among other nationalities. While some of them have experience at tailoring already, it is not mandatory with training courses being provided to those are new to this line of work. But United Repair Centre not just pays their employees fair wages, they also support them with legal advice, finding language courses and more.
We were deeply impressed by this company that manages to combine social and ecological sustainability in a way, that makes a real difference and serves as a great example in many ways. Check out their account @unitedrepaircentre to learn more about their great work.

Source
https://www.positive.news/economics/refugees-amsterdam-circular-city/