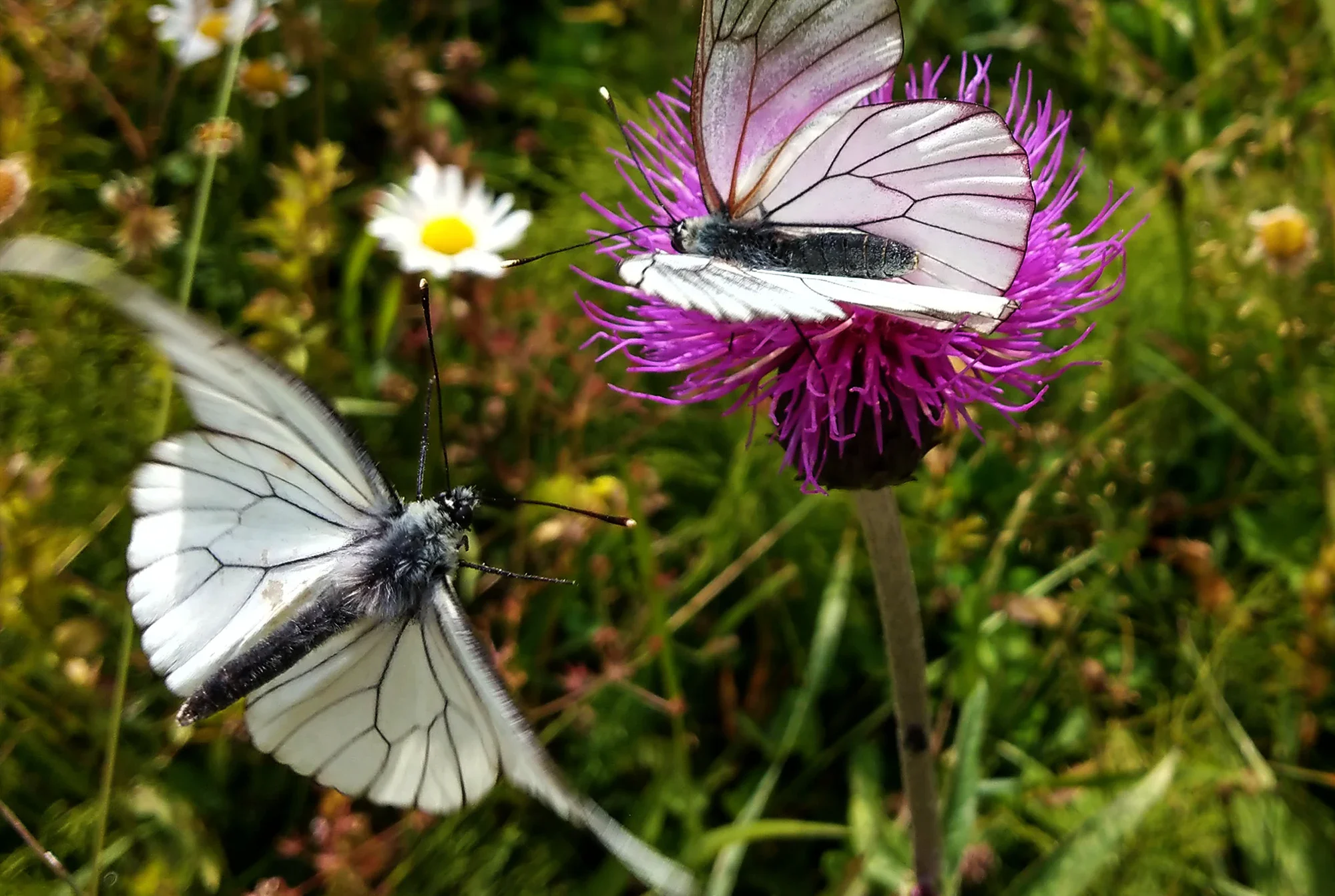 Having been recognized as a British species since the time of King Charles II, the black-veined white was declared officially extinct in Britain in 1925. Nevertheless, to the surprise of naturalists and other observers, they have recently made an appearance in their preferred habitat of hawthorn and blackthorn trees on the outskirts of London. These medium-sized white butterflies stand out due to the distinctive black vein patterns on their wings.
Butterfly Conservation, an organization that monitors butterfly populations in Britain, assumes that these insects were likely released, although it remains unknown by whom and for what reason. They further noted that while it is delightful for people to have the opportunity to see these butterflies, it probably does not indicate a spontaneous revival of an extinct species.
Still, when we read this news, we had to smile at the fact that an animal that had disappeared for so long could suddenly reappear. Hopefully, the black-veined white butterfly has come to stay and become a part of the British ecosystem once again.

Source
https://www.bbc.com/news/uk-65804939